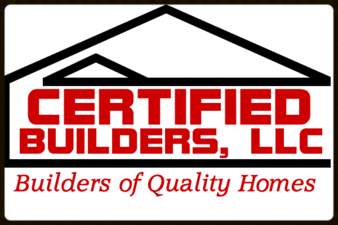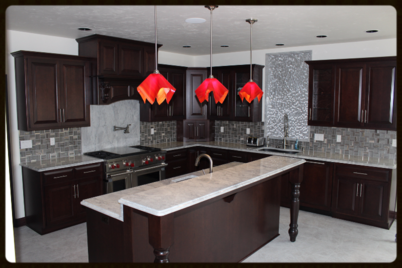 Welcome!


We are a full-service builder, providing drafting, design and on-site

project management.

Our team approach brings a dedication to excellence that goes

unmatched in today's world. Our goal, while building your home, is

to ease your stress and exceed your expectations by completing

your project on budget and on time.
Our commitment to our customer ensures uncompromising

professional craftsmanship and the unique attention to details that

defines a custom home and results in complete customer satisfaction.
Over forty years of experience building in Manitowoc County has resulted in some of the finest homes in Wisconsin. Realizing that building a new home can cause enough anxiety, we will exceed your expectations while making your dream home a fun and simple experience.
We have the passion, unyielding commitment and experience to build and deliver some of the most challenging projects.



Contact us today to learn more about Certified Builders and our full line of construction services!